Quick tips for battling depression
While depression is a severe illness, you can fight back against it and win if you know what to do when it strikes. If your depression is brutal, however, it's vital to seek the advice of a physician. You might also find that depression is a symptom of a broader issue, such as undiagnosed Autism, or a serious illness that you can't control.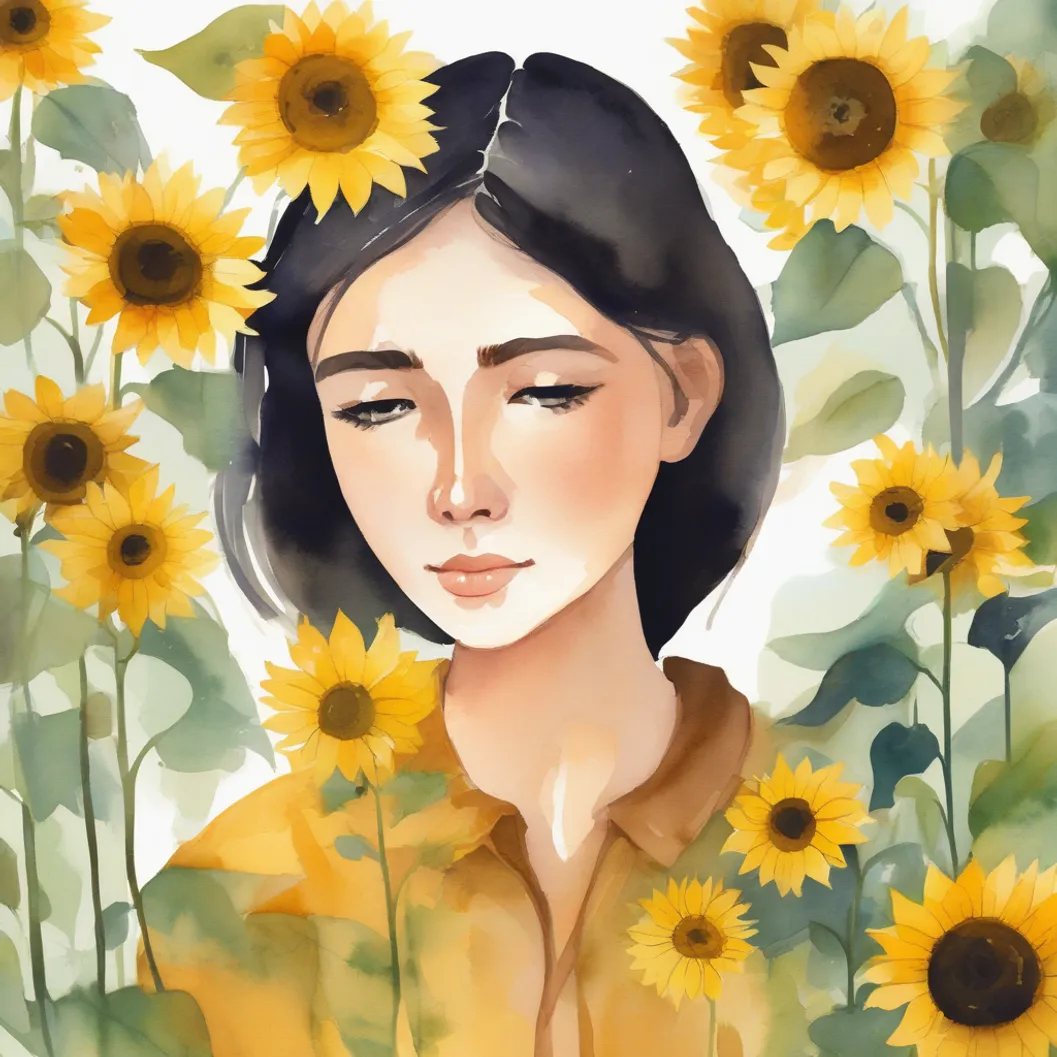 Blog Archives
Catch up on all the past articles.