Battling Burnout: A Guide for Software Developers to Rekindle their Flame
The world of software development is an exhilarating and fast-paced industry, where innovation and creativity intertwine. However, the demanding nature of the job, combined with high expectations and tight deadlines, can often lead to burnout. Burnout is a state of physical, mental, and emotional exhaustion caused by chronic stress.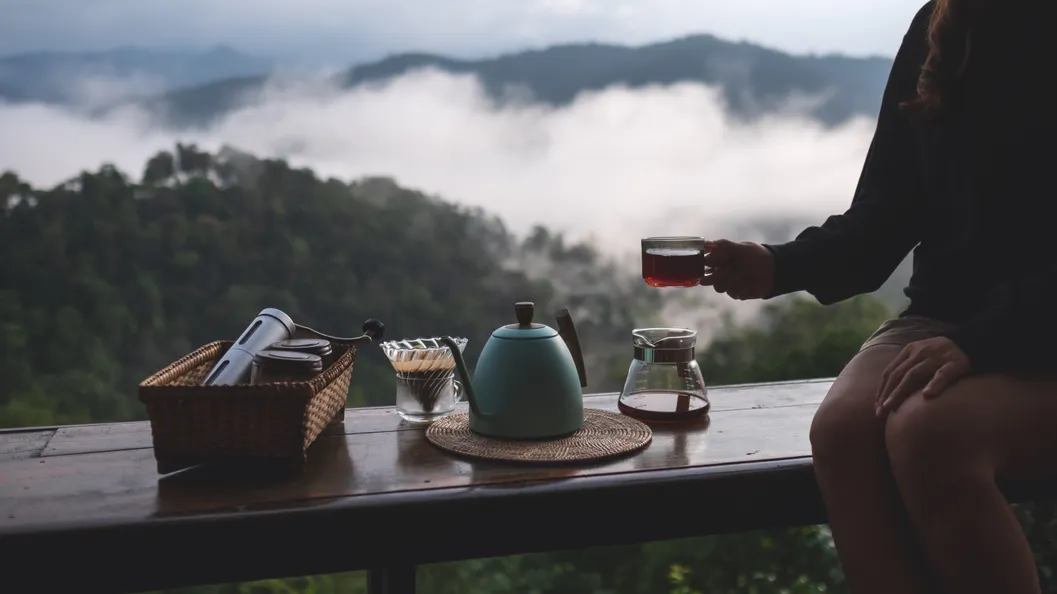 Blog Archives
Catch up on all the past articles.