The Diversity problem in Open-Source projects
The software industry has a diversity problem. Specifically that there isn't much diversity at all. We are also living in a time where we are hearing about project maintainers engaging in targeted harassment against minorities. This is a problem that we need to address. Why do we as a community have to deal with this, and how can we as maintainers help? Trying to fix a broken system is not a solution, but trying to make it better is the first step.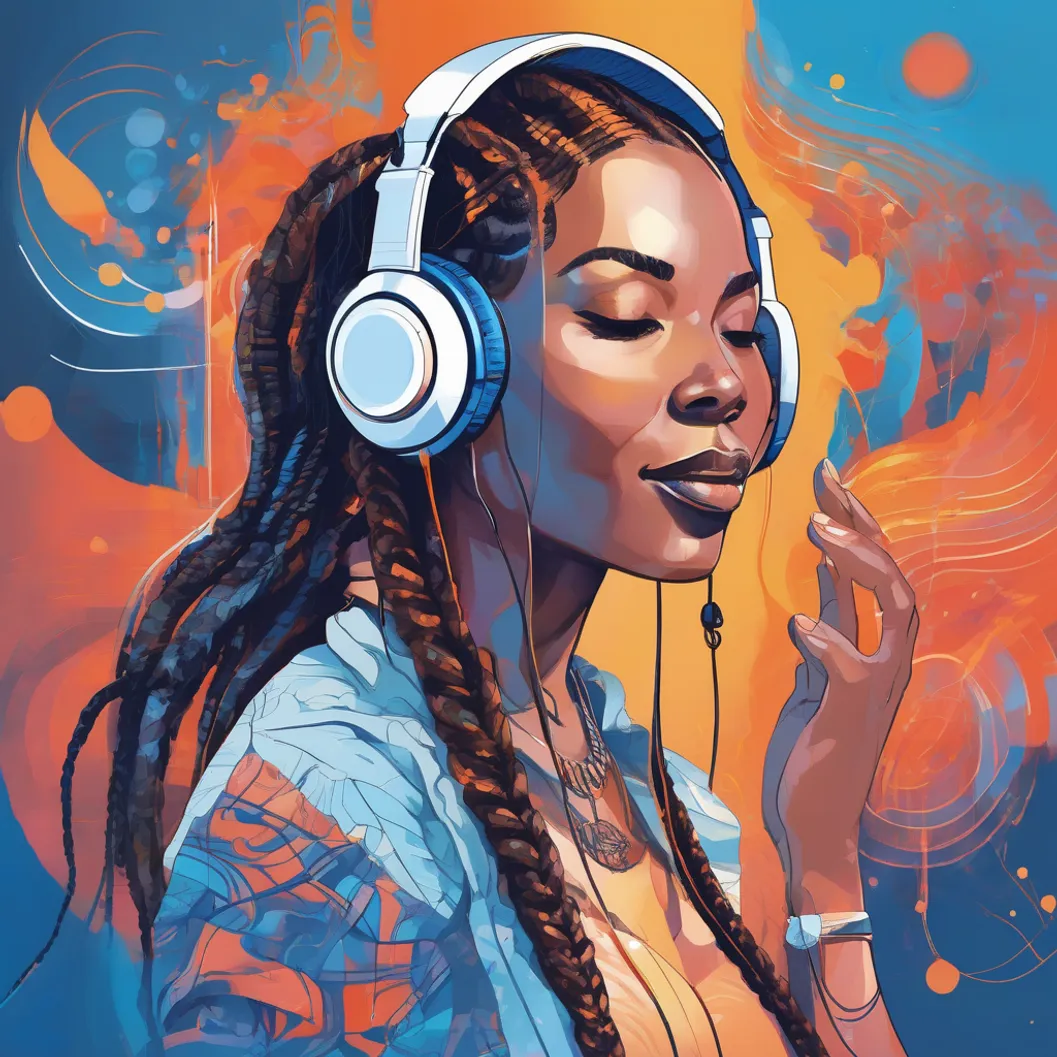 Blog Archives
Catch up on all the past articles.